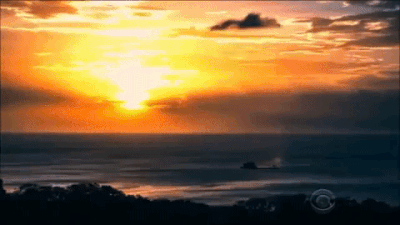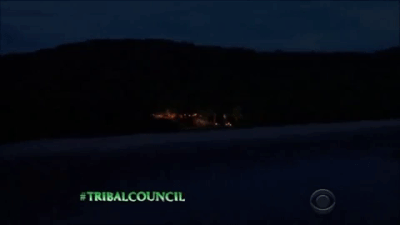 Welcome to your Final Tribal Council!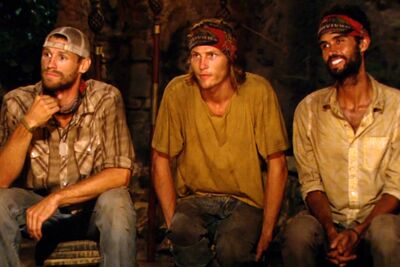 We will now bring in the members of our jury.



Dustin, Jacob, Liam, Joel, Willow, Tarun and Sherlip...voted out at the last tribal council.




---

Carlo, David and Raul, congrats once again. You three have made it as far as you can go in this game. You will now face the jury, seven people that the three of you had a hand in voting out either directly or indirectly, and they will decide who will win the title of Sole Survivor.

The three of you will each post an opening statement in a separate channel. They will be hidden from the jury and each other until all are complete, but they are they will be opened for each other and for the jury to view. These speeches are due by 8:45 PM EST on Sunday, August 2nd.

Jurors, after the finalists have posted their opening statements, you will each have your own channel to write your speech and any questions you may have for the finalists. You will have until 7:30 PM EST on Monday, August 3rd to do this. Carlo, David and Raul, you will then answer their questions during a forty eight hour period, meaning you will have until 1:30 PM EST on Wednesday, August 5th and then the jury will cast their votes on who they want to win this game during the remaining six hours by 7:30 PM EST on the 5th.

To the jury, we encourage you to wait for the finalists to post a reply to your speech before voting as they should be able to respond to any questions you may have.


---

To the jury, when you are satisfied that you have all the information you need to cast your vote, write your vote on the parchment using ?parchment and send a voting confessional when casting your vote.


---

The votes will be read at 7:45PM EST on August 5th. Good luck!