I have both submissions from the tiebreaker.

The winner of this fire making duel, and will be joining Seamus and Ben in the Final 3 is...












































































































































































































































































































































































---
That means, Hudson, you have lost. Time to bring me your torch.




Hudson, the tribe has spoken.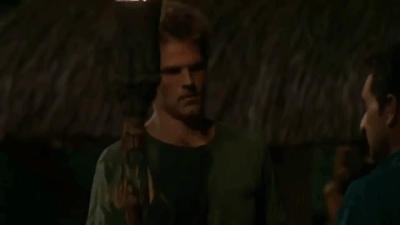 Time for you to go.


---
Well gentlemen. You've made it to the final stretch of this game. The next 3 days are gonna be one crucial standpoint that stands between you and the title of Sole Survivor. Grab your stuff and head on back to camp, goodnight.