Hi, guys!  So I do have some cute little videos for each of you, but I want to start this off by commenting on something Martynas said at the end of his speech that I have feelings about!
"...you all did better than any of us in the jury."
I'm still waiting for you all to prove this to me.  You each have had your speeches, and I've read each one a couple of times, but even the speech I find to be the best amongst the 3 of you doesn't sell me fully on why any of you really was the best player this season and deserves to win.  I can name multiple jury members that deserve to win despite being voted off, so prove it to me here!  Prove.  It.  You are all very "big brain" guys with a lot of oomph to you, so show me why you deserve this win.
INTRODUCTION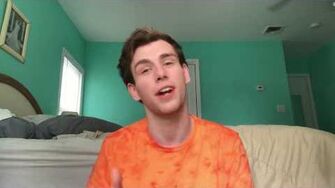 LIAM
To the king, himself! I love you bunches, and you've done a great job... so keep killing it right here and now!! Also, I don't have any new music recommendations right now, but you shore as hell better know that I'm still vibing my ass to your playlist from time-to-time. x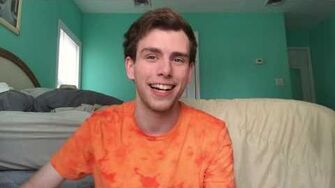 MIGUEL
Hi, big bro! I know this video won't be the most fun to watch, but I'm still looking forward to you popping off at me or at others during this FTC! ALSOOOO, I hope that all is going well with the travels hehe!!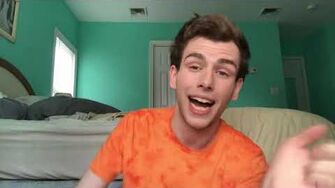 GEVONTE
Ugh... the gay pride icon this season NEEDED! I'm so proud of you, and I hope that you continue that same BDE that you had in your opening speech during this entire FTC! Also, hope work isn't too bad kjFHAS...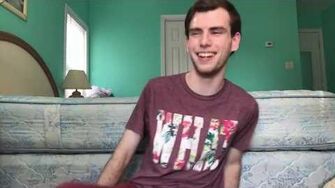 CLOSING
Love you all, even if you don't feel like I do from these speeches, and I can't wait to talk to y'all post-season!! You're all amazing asf, and I'm so happy I got to experience this game with you and get a hand in naming one of you the winner of this season!! <3
Community content is available under
CC-BY-SA
unless otherwise noted.