Welcome back to tribal council, Ruskova.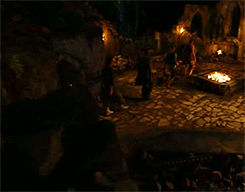 Now bringing in the first member of the jury, Johnny, voted out at last tribal council.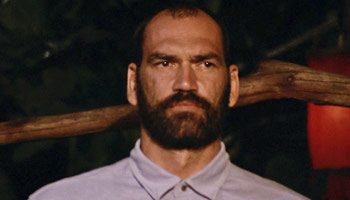 Please, take a seat.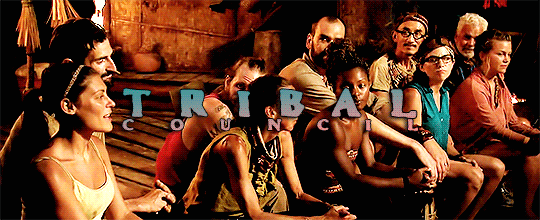 Before you vote, we have some questions to ask you...
---
Aidan:Congrats on immunity! How do you feel now?
Chris:Is there a plan set in place for voting?
Dean:Do you think exiling Dom put a target on your back?
Dominick:Do you think everyone deserves to have made it this far?
Greg:Any talk of blindsides?
Hunter:Do you think idols could possibly be a concern right now?
Joaquin:Are you nervous that you could be sent home tonight?
Matt:What's key in tonight's vote?
Patrick:How confident are you that you're staying tonight?
We ask that you write your vote down on the parchment below: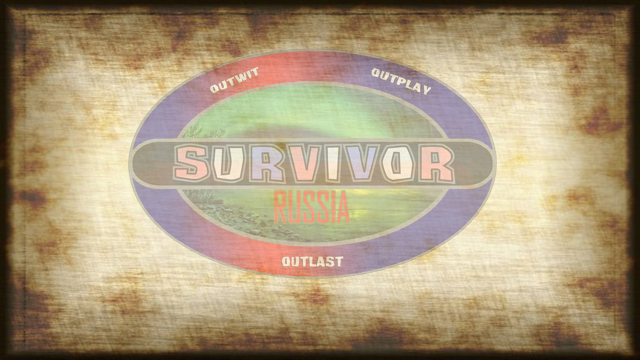 Votes will be due at 8:00PM EST on September 19th. Good luck, Ruskova.